Winners Of WCOOP Main Event
Bryn Kenney and Nick Petrangelo were able to make the most of the high roller event of $25000 at the WCOOP.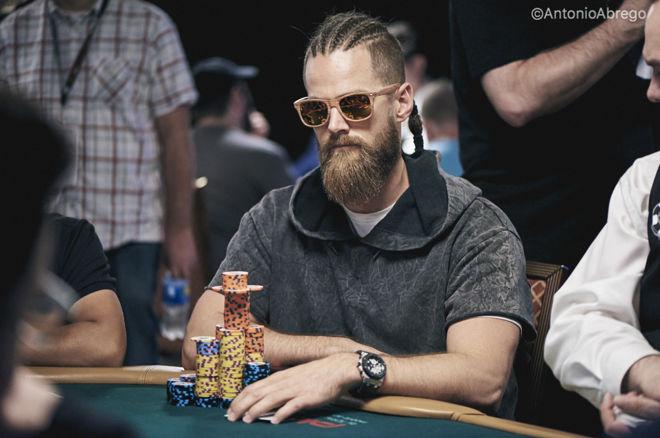 They made a three handed deal that brought them to the spotlight of the spectators and their fans. There have been 149 entries this year at the World Championship of Online Poker which had this event with no limit hold'em game and the guaranteed pool of prize money exceeded three million. The game was intense between them and Nick Petrangelo was able to make the final win. The three handed deal was played between him, Bartlomiej and Bryn Kenney. The latter and Petrangelo are top contenders in the race of Player of the Year 2017 and their performances at the different live tournaments is vital. Petrangelo has a 12
th
position overall while Kenney is a leader in the ranks currently.
At the start there were eight hands at the final table; Bartlomiej Machon was leading with his stack of chips. When the deal of three hands was drawn Bartlomiej remained in the lead. Kenney was deep in the game as well. Machon was able to lock up a considerable sum. The title then remained which had to be fought for. Machon eliminated from the final table while Petrangelo was able to stretch the advantage he had over Kenney to finally emerge the winner. The title finally went to Petrangelo. It was a game that game considerable excitement to the players. WCOOP was run this year from the beginning of September and it came to an end on 26th.
There were exciting events and competitions to check out as well as easy participation guaranteed for poker players and enthusiasts. It definitely kept the tables filled and activities buzzing at the tournament, which has gained popularity over the years.