Negreanu Celebrates His First Thanksgiving
Daniel Negreanu, who is born in Canada, celebrated his thanksgiving for the first time as a citizen of America this year.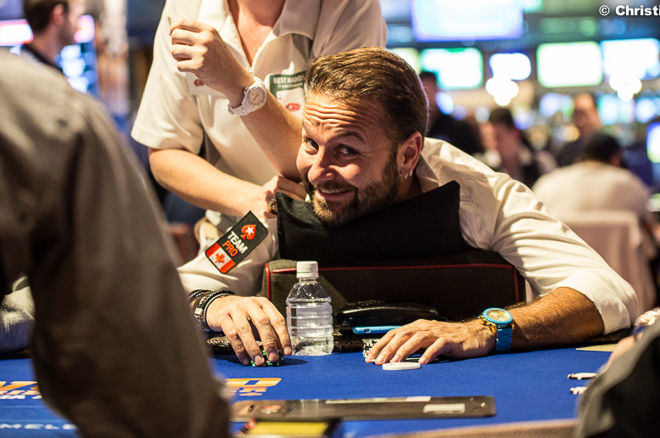 He has been the most successful poker player in addition to an outspoken liberal and a great ambassador. Indeed, there is more than one reason he was thankful for. The player did not miss any opportunity that was provided as a poker player. Negreanu climbed the ladder of success pretty quickly and it was certainly hard to predict.
The Canadian born chose poker as his profession before the World Series of Poker Main Event 2003 where Chris Moneymaker achieved the title. Also, there was no news that exploded on TV about the poker game when he started his career in this field. Soon after the first season of the World Poker Tour, the player was disappointed as he did not receive any amount and also failed to make it to final tables.
That was the time when the game of poker began to prosper. He always thought he could be a better ambassador for poker, but without winning, it was difficult to get a chance. Although he had won several bracelets, he still felt that he missed the mark and was not on the main stage. This was the feeling that ultimately made him change his path to achieve the success he always desired.
It was certainly tough, but at the same time showed him another path as Negreanu took his game more seriously than before. During the 1st year of the WPT, he did what all other players did. He woke up at 6 in the morning, drank and played at noon. Soon, he realized that if this continues, he would have to take the game seriously. He made his own rules, where in one rule was not to drink the night prior to the tournament. He ensured that he slept adequately, not much of socializing and focusing mainly on his game. Since then he has been the best player and a role model for many.